12 Major Areas Covered!
This is NOT a Tarot Reading
I connect directly with your guides and they provide the information you need to know at this time!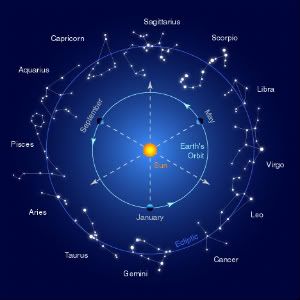 This is a perfect reading when you want to know the energies and need answers for various areas of your life.
A complete overview of your life is best represented by the Zodiac spread. You receive twelve answers of guidance for the twelve Houses of the Zodiac. Each house has a specific meaning, as shown below.
I will connect with your guides and give you detailed information on the following: 
1. The Self (How you appear to others)
2. Possessions (Will you be wealthy? What are your true values?)
3. Communication (How do you express yourself?)
4. Home (What are the energies here?)
5. Creativity (Will there be romance, children, or fun coming up?)
6. Mistakes  (How can you improve things?)
7. Partnership (How do you relate to others?
 What do they think of you)
8. Business (Will you do well in business?  Is money coming up?)
9. Travel (Will you travel soon or study?)
10. Career (How do you project yourself at work? What's the best career for you?)
11. Groups (A look at friends and goals)
12. Guilt or Selfishness (Are negative feelings holding you  back from your true potential?)
This reading leaves no stone unturned! You will have answers, guidance, and clarification regarding 12 areas of your life!
This is an excellent reading to purchase for yourself, friends, or family members as a gift. I sell many of these reading to people for their birthdays, during holidays, graduation, and any time they've had a very big change in their lives such as a death, divorce, or when they're approaching any new aspect in life.
Purchase your Zodiac Reading today! Just $99.95 for so much detail and information!